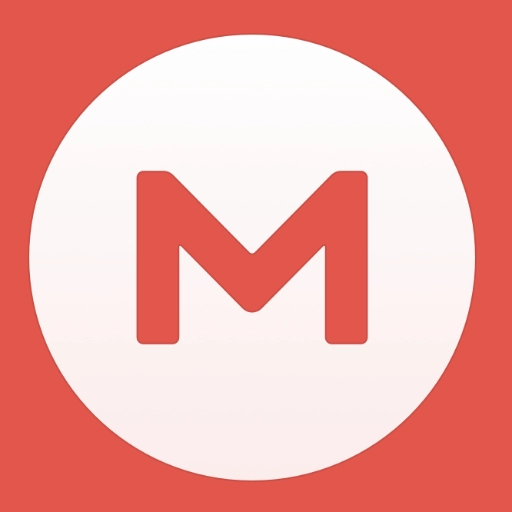 MEGA File Search Engine
Mega was launched on January 19, 2013 by Kim Dotcom, owner of the former Megaupload site, "bigger, better, faster, safer!" was founded in Auckland, New Zealand with the slogan. It reached 250,000 users from the first day. Mega.nz provides more reliable storage service by encrypting your files end-to-end. It stores your files in many countries with a method called CloudRaid. It offers 20GB of free storage, but you can expand your space for a fee.
More than 100 billion files are housed on mega.nz servers and there are over 200 million registered members on the site. Pro plans offer between 400GB and 16TB of storage, while there are daily file transfer limits. Synchronization and backups program allows you to securely store files on your computer by automatically syncing them to their Mega servers. The result is that Mega is a really big file upload portal. Content from many websites is shared here. If you want to find, discover and easily download files installed on Mega, use the search engine now and quickly get the content you want.
Mega.nz continues to serve under the name Mega.io.
You can search Tool, Film, Music, Zip, Rar, MP3, PDF, Excel, Word, Data, Game and APK files with iSMOZ.com