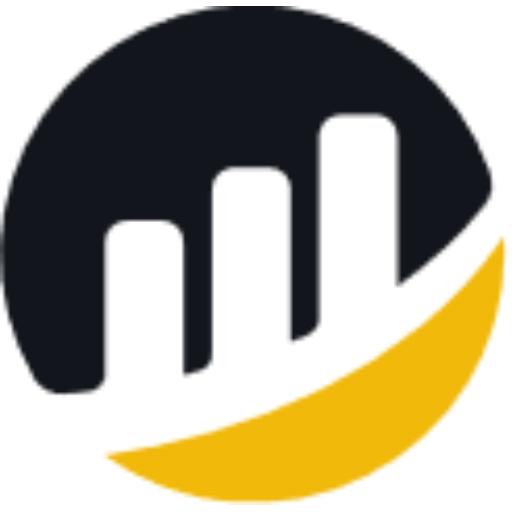 Bscscan.com BNB Token, Contract, Address Search Engine
BNB (Binance Beacon Chain) Smart Chain Explorer
Bscscan.com: Search engine for cryptocurrencies, coins and tokens using BNB - BSC infrastructure. Search for token name, contract address, official site, social media accounts, maximum supply, holders and number of investor wallets.
Bscscan Based Tokens Blockchain Explorer & Tracker
Binance is a service token issued by the cryptocurrency trading/trading platform. With BNB, you can take advantage of the advantages offered to you on the Binance exchange, shop with BNB at contracted places or earn BNB.
Binance Coin was originally launched before the Binance cryptocurrency exchange opened for trading. Launched in 2017 through an initial cryptocurrency offering (ICO), BNB was issued as an ERC20 token with a total supply cap of 200 million. Then, in 2019, with the launch of the Binance Chain mainnet, all BNB tokens were traded and removed from the Ethereum network.
BNB, the crypto money of the Binance exchange, can be used as a payment method. In addition, it can be used as a service token to pay the commission fee for buying/selling transactions on the Binance exchange. With the BNB token, it is possible to take part in token sales on Binance Launchpad.
There are thousands of tokens with BNB / Binance infrastructure. You can easily search through the ISMOZ.COM at bscscan easily search and find what you want among these tokens.